Meet our 2020 Champions
In an exceptional year, taking home our trophies required some exceptional performances.
---
2020 will go down as a year when a lot of things went missing. Crowded bars, public gatherings, foreign holidays. Fortunately, winners' plaques on Zone 4 Men's trophies won't be among those. Our champions this year were crowned in an unfamiliar fashion, but Jacob Vanderpas (Amateur and Mid-Amateur), Mike Mannion (Senior) and Russell Howlett (Junior) are no less deserving.
Unable due to the Covid-19 pandemic to mount its own tournaments, Zone 4 this year determined to name its champions based on their performance in provincial championships mounted by British Columbia golf.
At the provincial Junior tournament, hosted by Okanagan Golf Club, Howlett, a member of Beach Grove Golf Club, was the top Zone 4 finisher, tying for second just one stroke behind winner William Bishop of Victoria.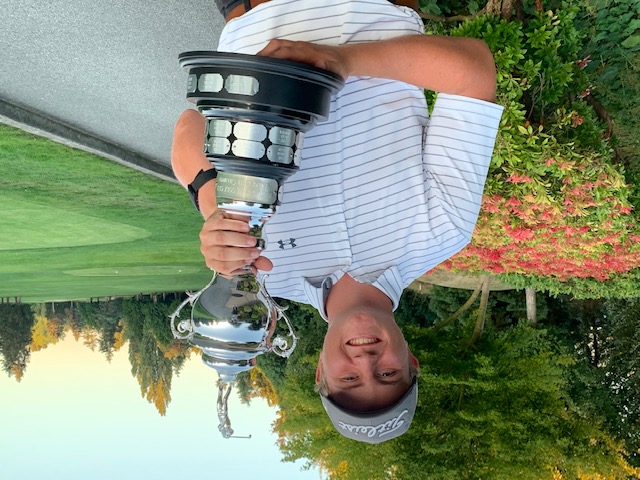 Similarly tying for second, this time in the provincial Mid-Amateur championship, also at Okanagan Golf Club, was Vanderpas of Marine Drive Golf Club, who trailed only Surrey's Dan Swanson. Vanderpas becomes the inaugural winner of the Zone 4 Mid-Amateur championship, awarded for the first time this year.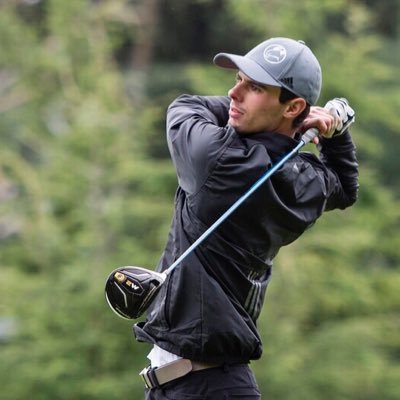 Vanderpas's 54-hole score of 212 also won him Zone-4 Amateur honours, even though Vancouver Golf Club's A. J. Ewart finished with 210. That's because Zone 4's championships have traditionally been 36-hole events and it was predetermined that the championship would accrue to the Zone 4 player with the lowest score at the conclusion of the first two rounds.
In the Senior Men's competition, held at Sunshine Coast Golf Club at Roberts Creek, Mannion, playing on his home course, rallied from five strokes back over the final two holes to force a playoff with eventual winner Norm Bradley of Kelowna.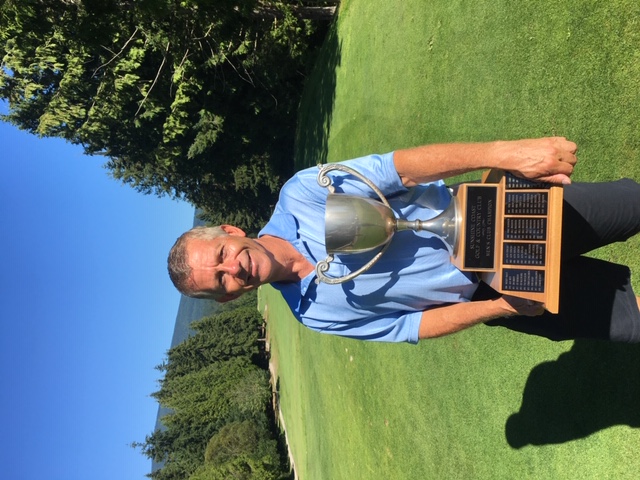 Zone 4 congratulates its 2020 champions and looks forward to 2021 and the expectation that we will once again be able to mount our own championship tournaments.
- Jim Sutherland