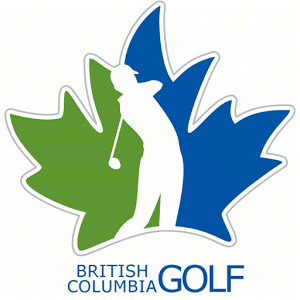 BC Golf Zone 4 announces new Mid-Amateur Championship
New event recognizes need to cater to post-college age golfers.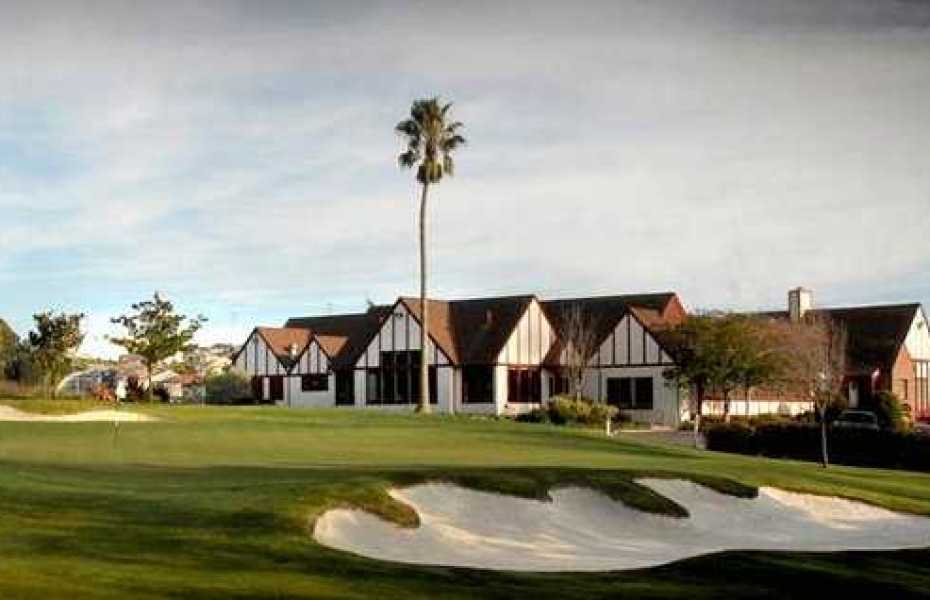 Richmond Country Club Nips Out A Narrow Victory At Unique Season Ender
British Columbia Golf Zone 4's Champion of Champions Tournament is thought to be the only event of its type.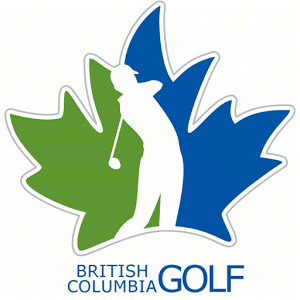 Junior Golf Programs Proliferating in Metro Vancouver
There are a multitude of low and no-cost opportunities for children aged 5 to 18.